4 Easy Steps to get a Cash Loan
Apply for Loan
Complete the application process in 3 minutes
Wait for approval
You will receive our decision through SMS .
Get money
You'll receive SMS about transfer on your account .
Convenient Repayments
Conveniently make repayments through our Island wide repayment network
Who can use our
service?
Occupation
Whoever who generates an income can use our services
Get money now
Why us?
Simplest process
Only valid ID required. No collateral, no pay slips or proofs of billing.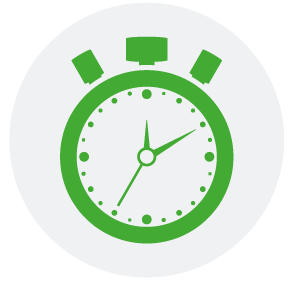 Fast approval, Instant disbursement.
Get a decision on your loan and receive your money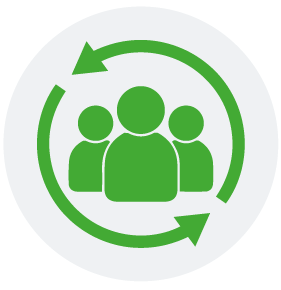 Better offer for repeaters.
Repay your loan on time and get up to LKR 50,000 on your next loans and other benefits.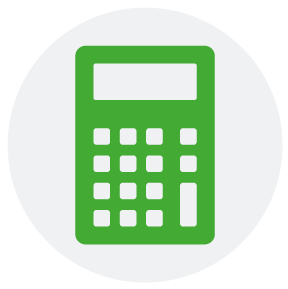 Transparent costs
With the full cost shown up front, use the calculator to count fees applied before making a decision.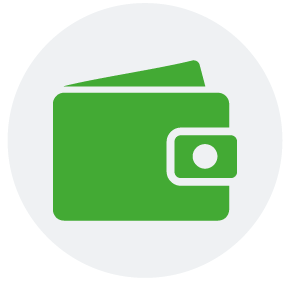 Flexible repayment terms.
In case of unforeseen circumstances through no fault of the borrower, get 30 days extension.
FastRupee was helpful at a hard time for me, when I had nowhere else to turn to. I am really grateful and thankful for the assistance they provided when I needed the most.
The application process was short and only a few steps which made it easy to finish the application in a short period of time. Loan also was processed and disbursed to my account on time.
This is my very first time I applied a loan online, I was truly amazed on how easy and fast it was.
Our Partners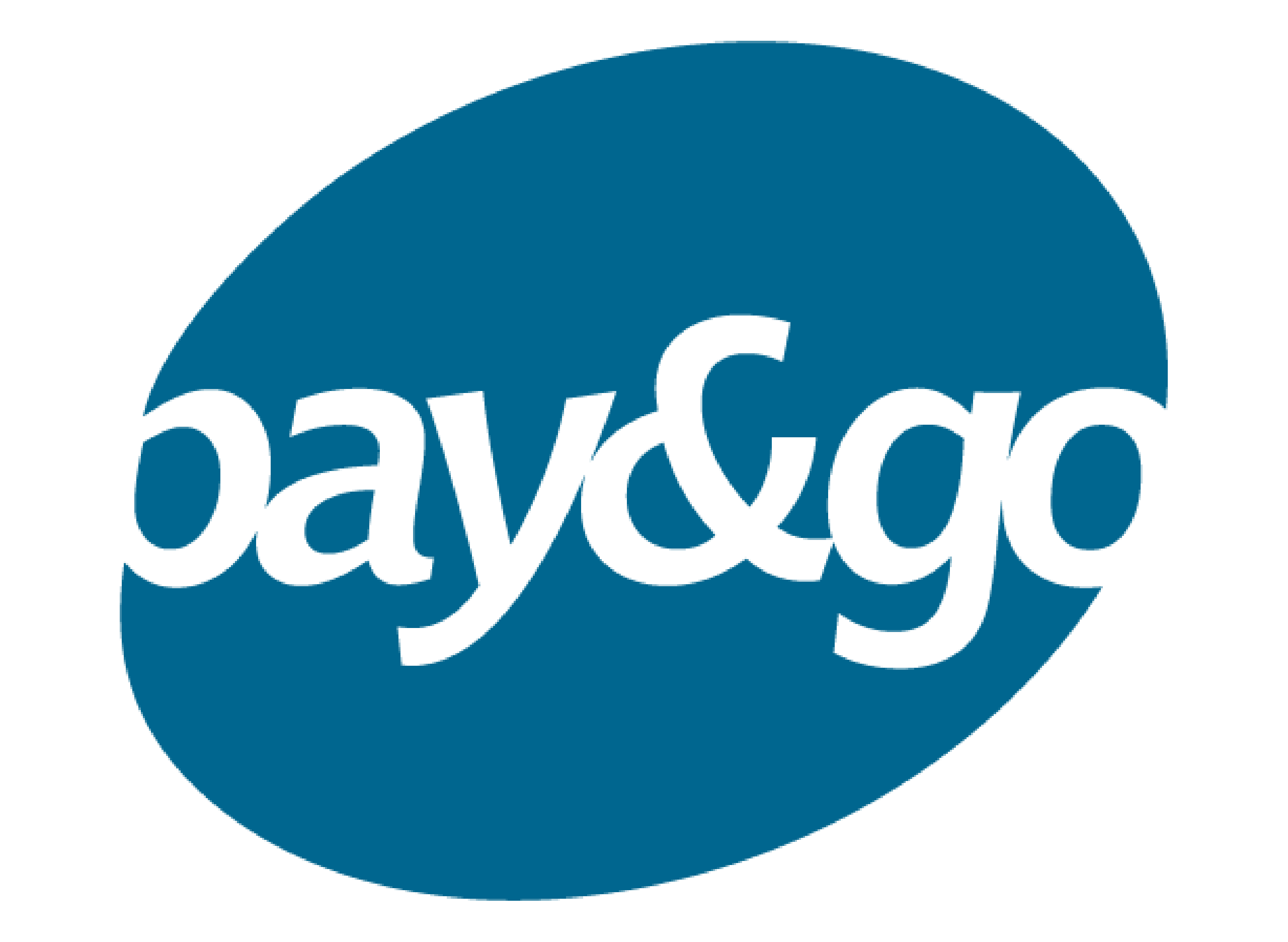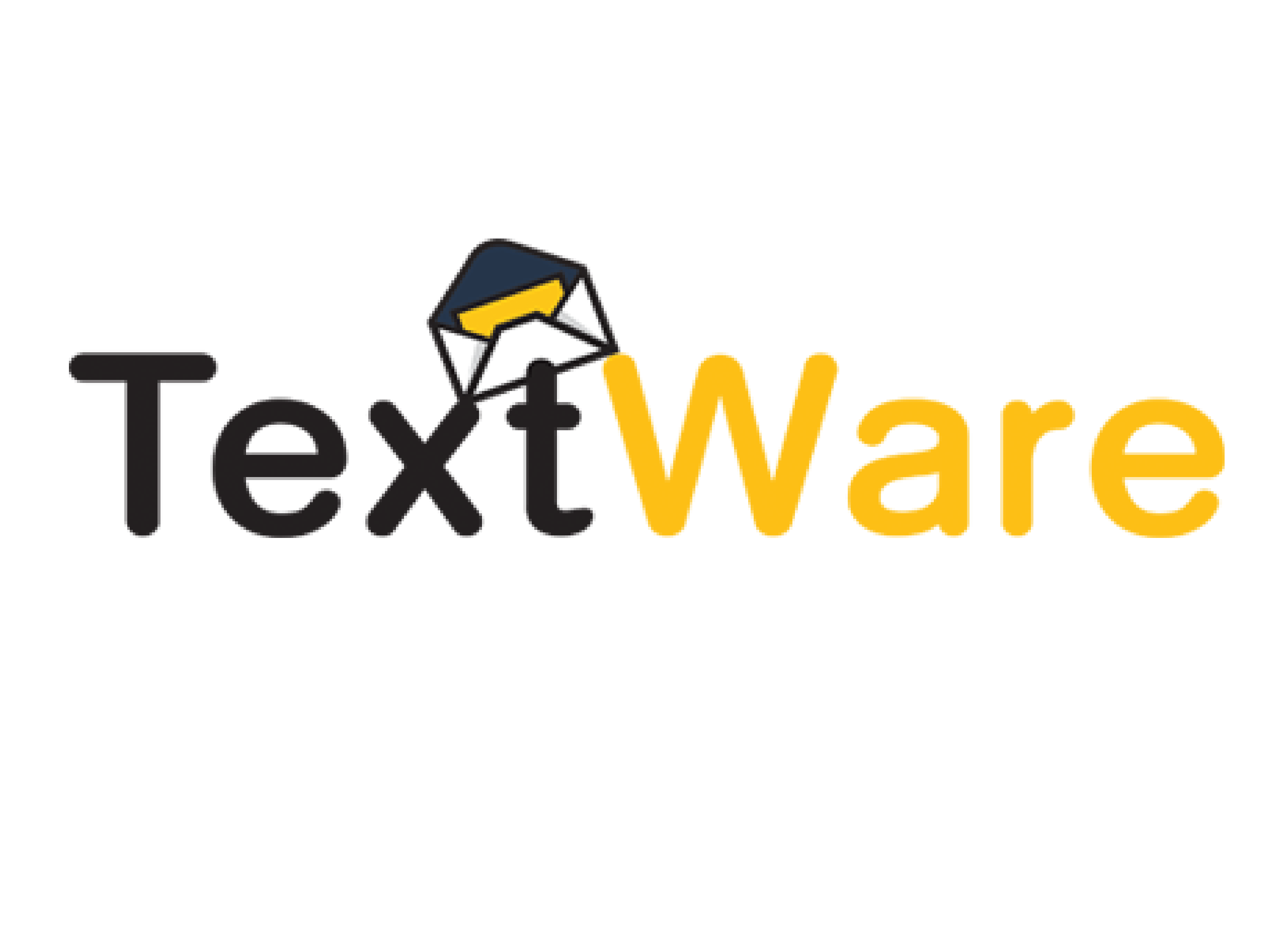 Term: minimum term 121 days, maximum term 183 days
Amount: 3,000 - 50,000 LKR
Interest rate: 30% per month (maximum 365%)
No hide or additional Fee
For overdue amount will be additional charging LPF
Subject to evaluation, the credit term can reach 3 months and more. The service charge is 1% per day (maximum APR 365%). The loan amount is from Rs. 3000/- to Rs. 50,000/. Example: The first-time borrower who took Rs. 5000/ to be repaid in 3 months must return Rs. 9500/- if he repays on repayment date. For additional information, look at terms & conditions on the last page of the application process.
In case of Overdue: Please be in touch with our operators to avoid many calls. We can help you find solutions to solve temporary repayment problems.
In Case you default loan payment, you will have a bad credit history and you may not be eligible for new loans in the future